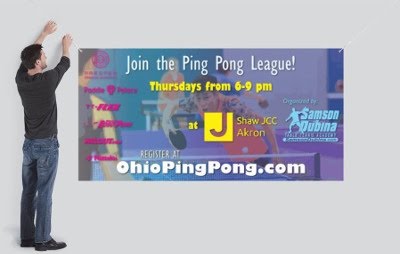 Simplex Creative is a graphic design firm that specializes in building websites from scratch and doing makeovers to websites that have a sound frame but just need a little TLC.
We also manage and host websites-- and everything in between. We build online shopping carts
 and help professionally photograph products. 
We offer a full range of print services including high resolution graphics on non-paper materials (such as plastics, ceramics, clothing and vehicles).
We are an excellent resource for creating memorable logos (or just touching up old ones) and then branding them on business cards, letterheads, storefront signage, vehicles, uniforms, websites and social media outlets to create one seamless company image.
Need help purchasing a website name or setting up a domain name e-mail address? We are here to guide small businesses through the complex field of marketing and advertising so that they can focus on growing their company.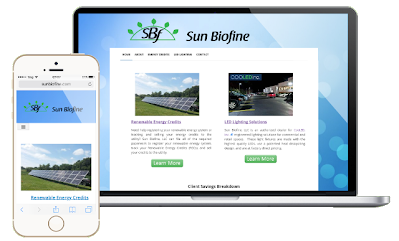 Quality craftsmanship

We recently built this mobile-friendly website for a local business. 
See it for yourself at 
www.sunbiofine.com
---
What our clients are saying
Exceeded My Expectations
"Very happy with Josiah's work. Project was completed on time and exceeded my expectations in terms of creativity.  Five stars!" 

★★★★
- Steve Earl 
Recording Artist & 

Founder of 

Firefly Music School
---
Rave Reviews
"Simplex Creative custom designed our new logo, branded our YouTube channel, and setup our domain name e-mail address...
I would highly recommend them to anyone wanting a local, professional service to creatively design any project.  Without a doubt, I give a 5-star rating!" ★★★★
- Samson Dubina
Professional Table Tennis Player, Coach & Founder of 
Samson Dubina Table Tennis Academy